Working like a close-knit team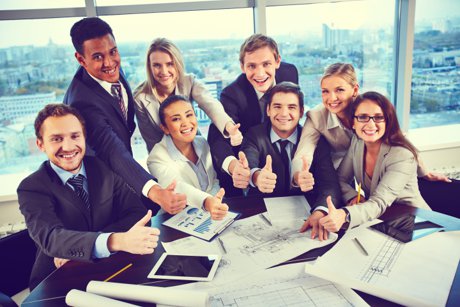 * If there is one thing that stands behind all the success we have achieved, that is pure selfless Team work! It is no wonder that we have now created the only Brokerage of it's kind that works just like a Team!
* At the AJ Lamba Team, we know that your success is based on a team that believes in YOU!
* We know that it "takes a village" to have a successful company and we can't do it without you!
* We rely on high value and dedicated staff and agents who have an eye for what the future of real estate looks like and are willing to work alongside incredible and successful people on a daily basis! (who wouldn't want that?)
* We are a group of like-minded people who are excited to come to work every day! Don't you want to be excited to come to work EVERY SINGLE DAY?
* We may not all be morning people, but we do have TONS of caffeine that we all take turns making!! (you're welcome in advance!)
* We are not competing alongside each other but rather encouraging each other to step outside of our comfort zone and think big and outside of the box!
* We rely on people who hold the highest standard when it comes to integrity and honesty because we know that you need committed and positive people to have a successful business.